Women's clothing has developed through the years. Nowadays, if you take just one single look away from the magazines and fashion shows, you will find that things have already changed. How trends are determined is still unclear, but if you travel back in time to study how women used to dress, you will understand that some designers derive inspiration from fashion in the past.
Right from the time that God banished Adam and Eve, He gave them garments to cover themselves with. These garments ultimately evolved into what we now properly refer to as tunics, and throughout the biblical years, men and women basically dressed the same way; in garments that continued down to their knees.You can look for many party dresses here http://www.thecoolhour.com/shop-tularosa/.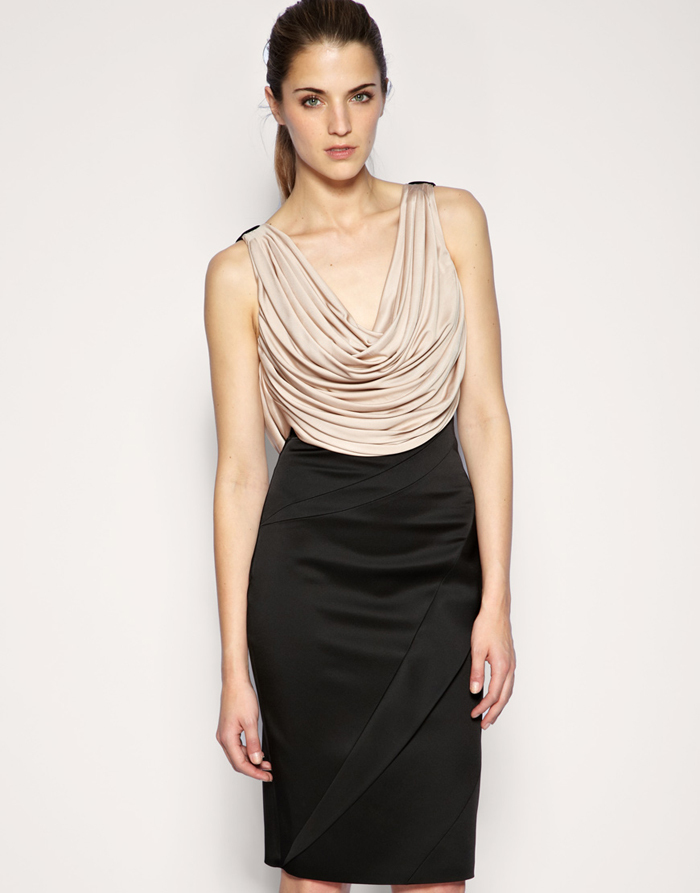 It was not until the fifteenth century, that it took a different turn. During those years, women were seen wearing long gowns with sleeves, and these were worn over a chemise that embraced their skin. It was also during this period that the corset was introduced. Women back then had to have very slim waists and so they wore corsets under their gowns to hold their figures.
During the 1700s, still donning gowns, women from this era wore petticoats that were worn to open the skirts like a flower in bloom.
If you could travel back in time, you will find yourself skimming through the early years and then slowing down towards the 1900s, where women's fashion will suddenly become more familiar. Many of the styles of the clothes in these years are still seen in the clothes today. In this era, women encountered lingerie dresses, which are basically day dresses made of cotton or linen.