Coming up on the long wall of wines at your local grocery store can be a threatening experience. With so many different choices within so many different wine categories, how can you possibly choose the perfect wine to serve with your meal,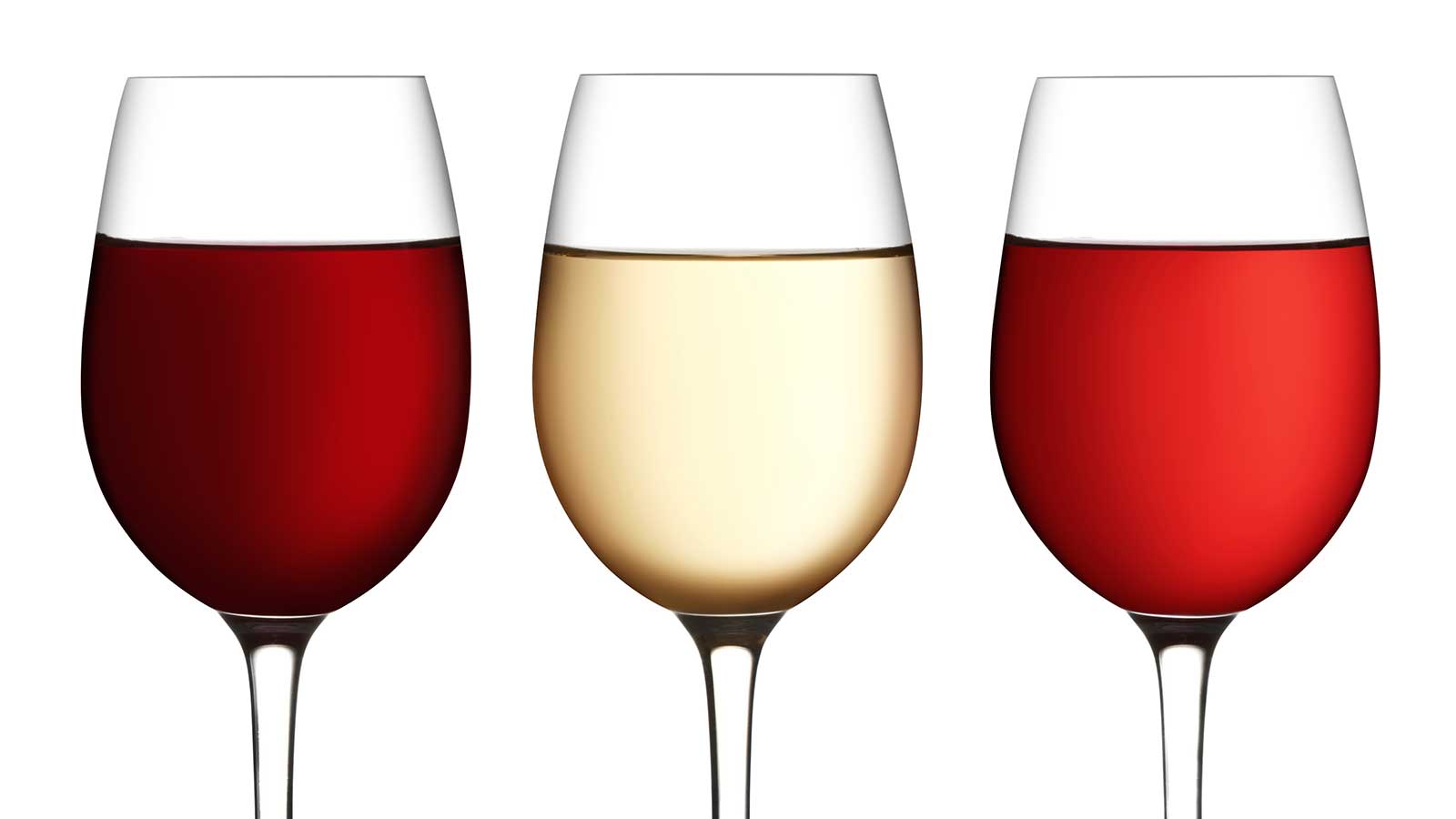 Perhaps more importantly, without knowing what all these wine terms mean, how do you choose a wine that you and possibly others will enjoy? To be quite frank, unless you sit down with every bottle and taste it with the meal (not recommended), you will never know exactly what wines will go perfectly with that meal.
Wine and food pairing is not a perfect science that you can learn. Instead, Recipe4Living would like to offer some general guidelines for success in pairing wine with food and several dos and don't for the beginner's enjoyment of wine.You can get to know about more benefits and manufacturing process of red wine from Michael Asimos as well.
Enjoying Wine
* Forget about your wine assumptions, the fact that wine is expensive especially. You may easily get a great wine at under $10. Much like cooking, the main element to good wine is focused on balance rather than actually the rarest grapes.
* Certain wines are better at certain temperature ranges. For example, a freezing chilly Chardonnay shall lose a lot of its tastes. Keep these guidelines at heart:
Whites should be offered frosty between 43?F and 53?F. This is done by chilling the bottle in glaciers for one hour before portion. You don't want to keep one glass of white wine in the refrigerator for extended periods of time.
Dazzling wines and champagnes should be offered cooler, around 45 F.